2020 Registration
Y Paddle membership "Early Registration" for Wilton Open 2020 begins 1/1/2020…General Registration opens 1/15/20.
Questions regarding registration or wait-lists, please contact paddlekraken@gmail.com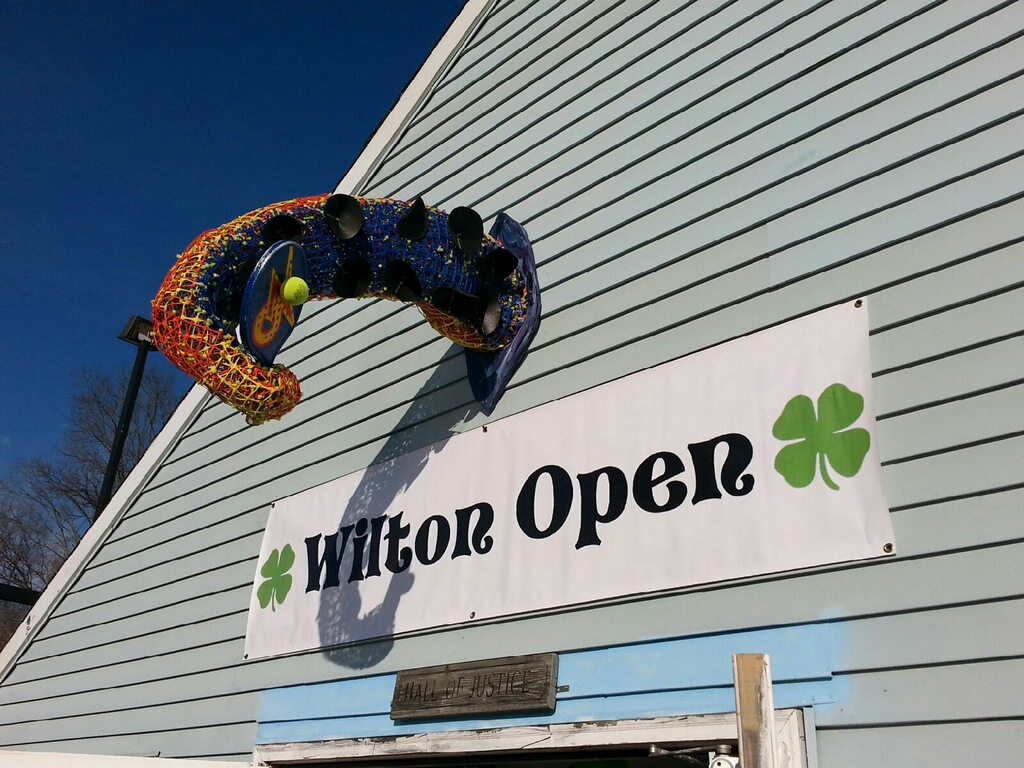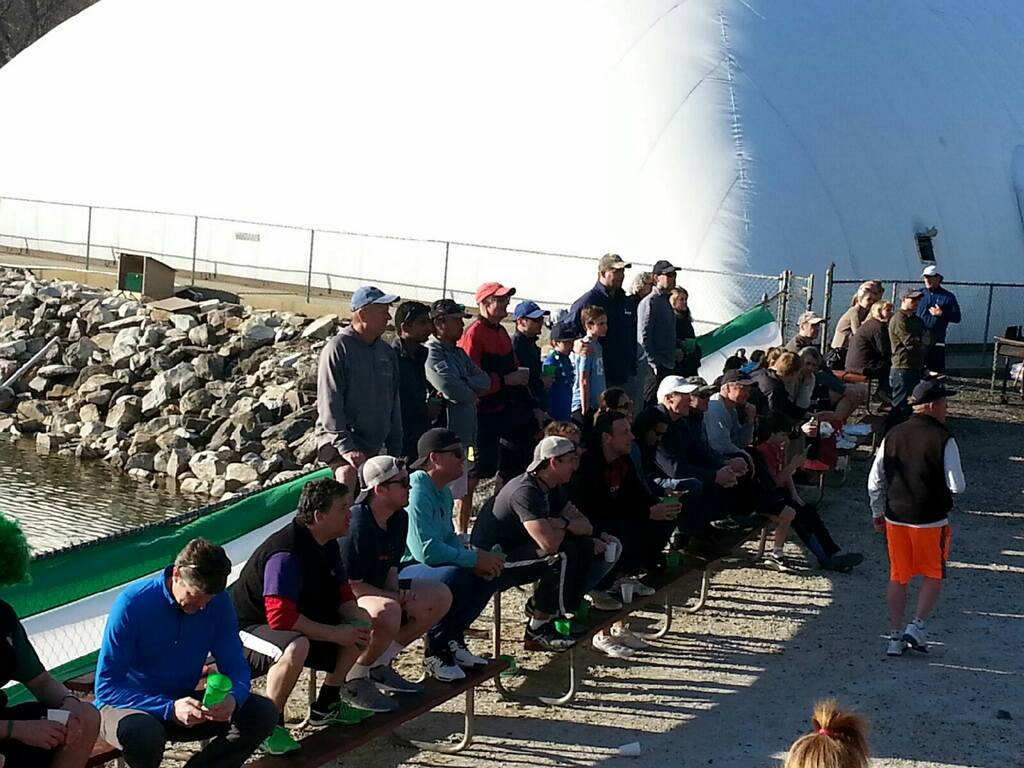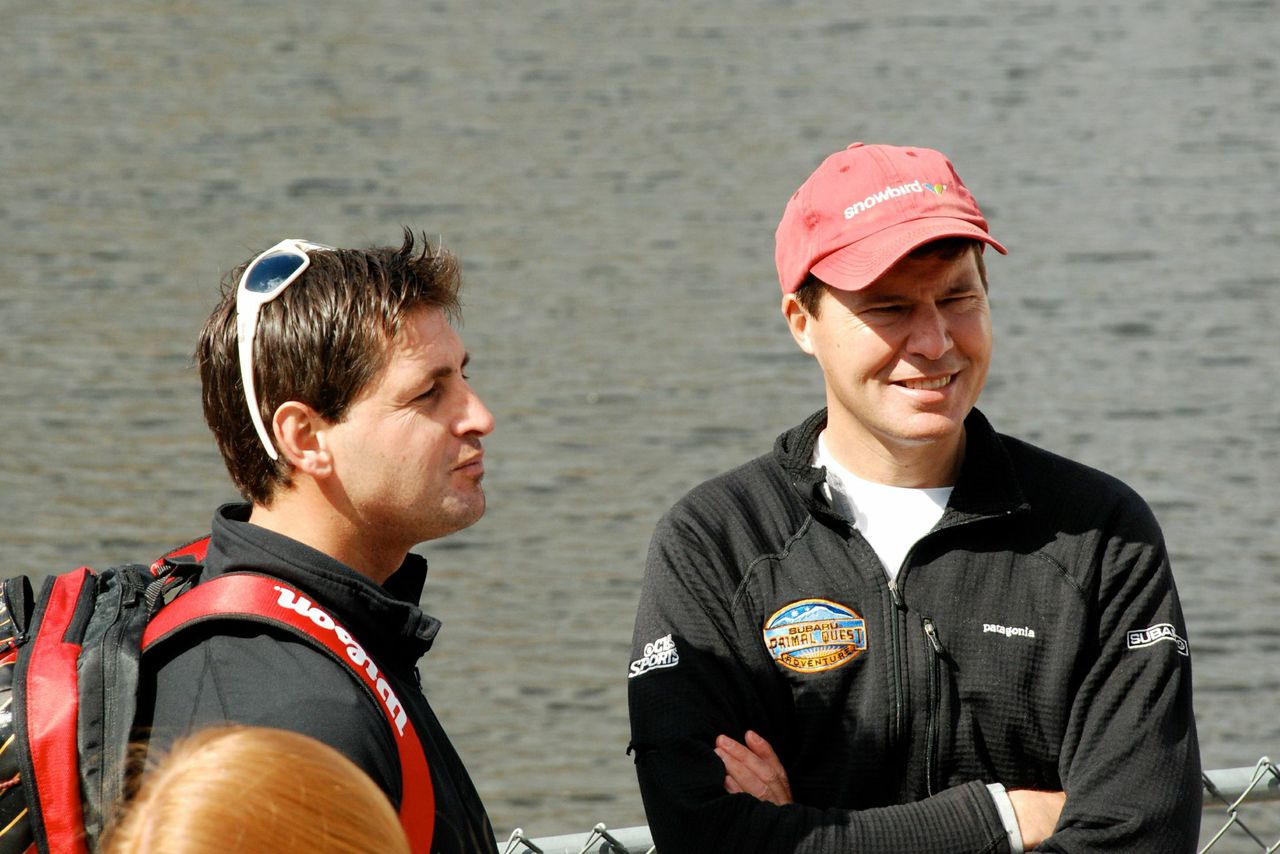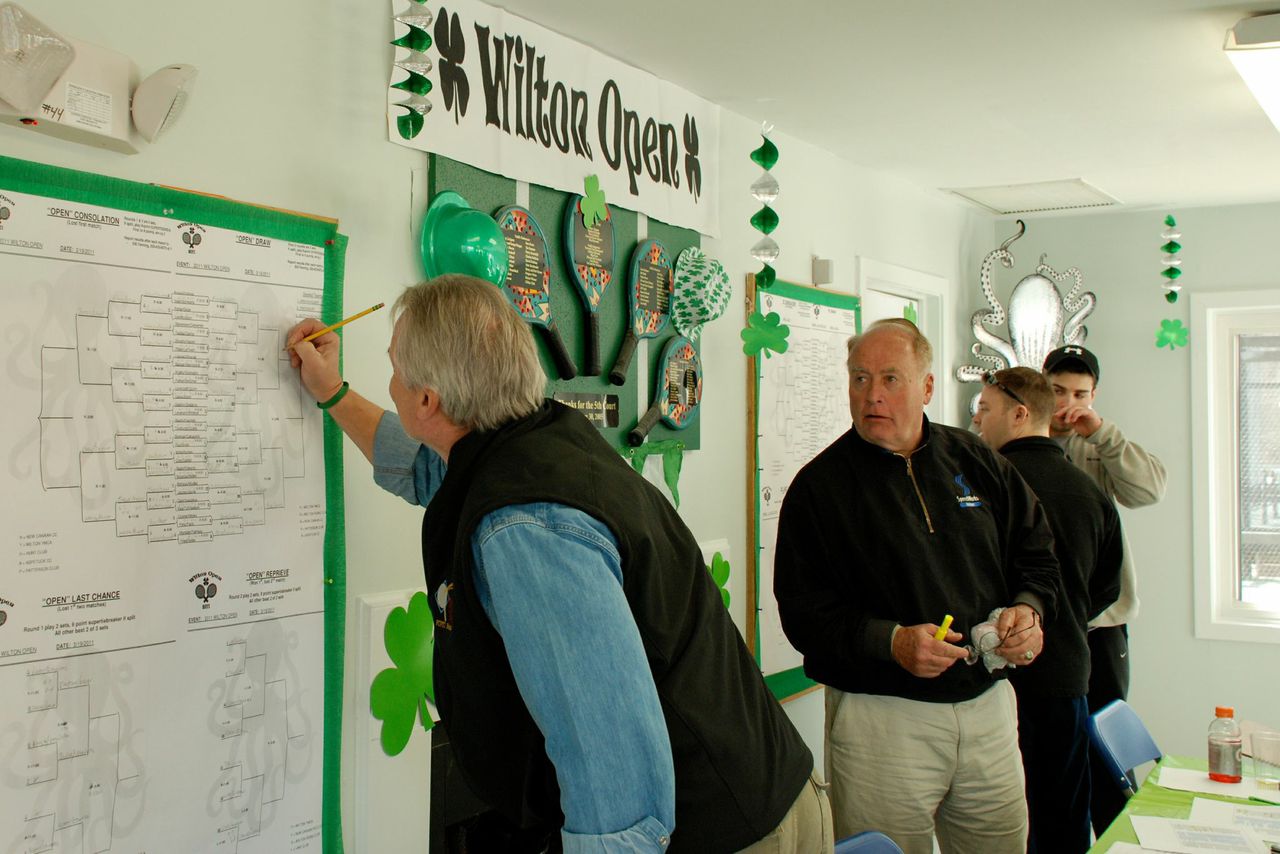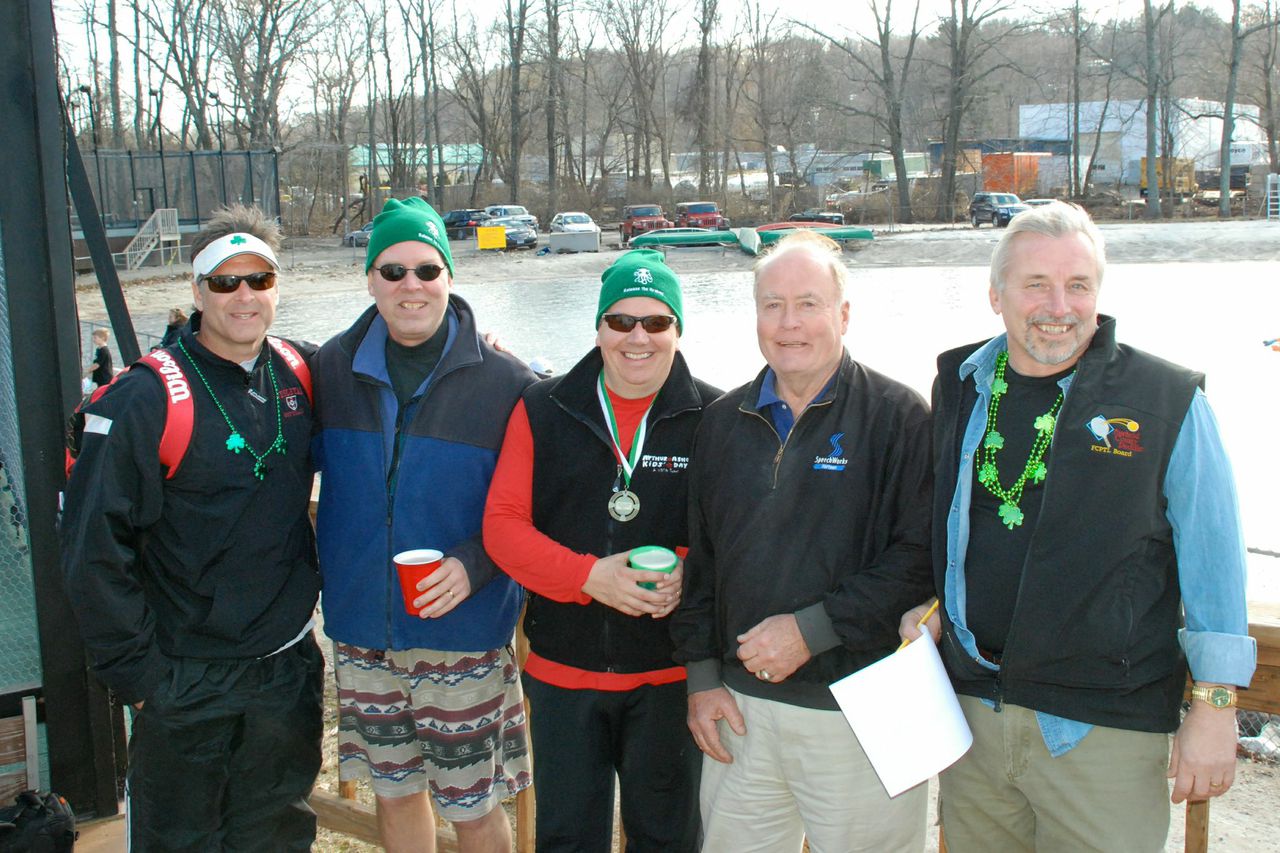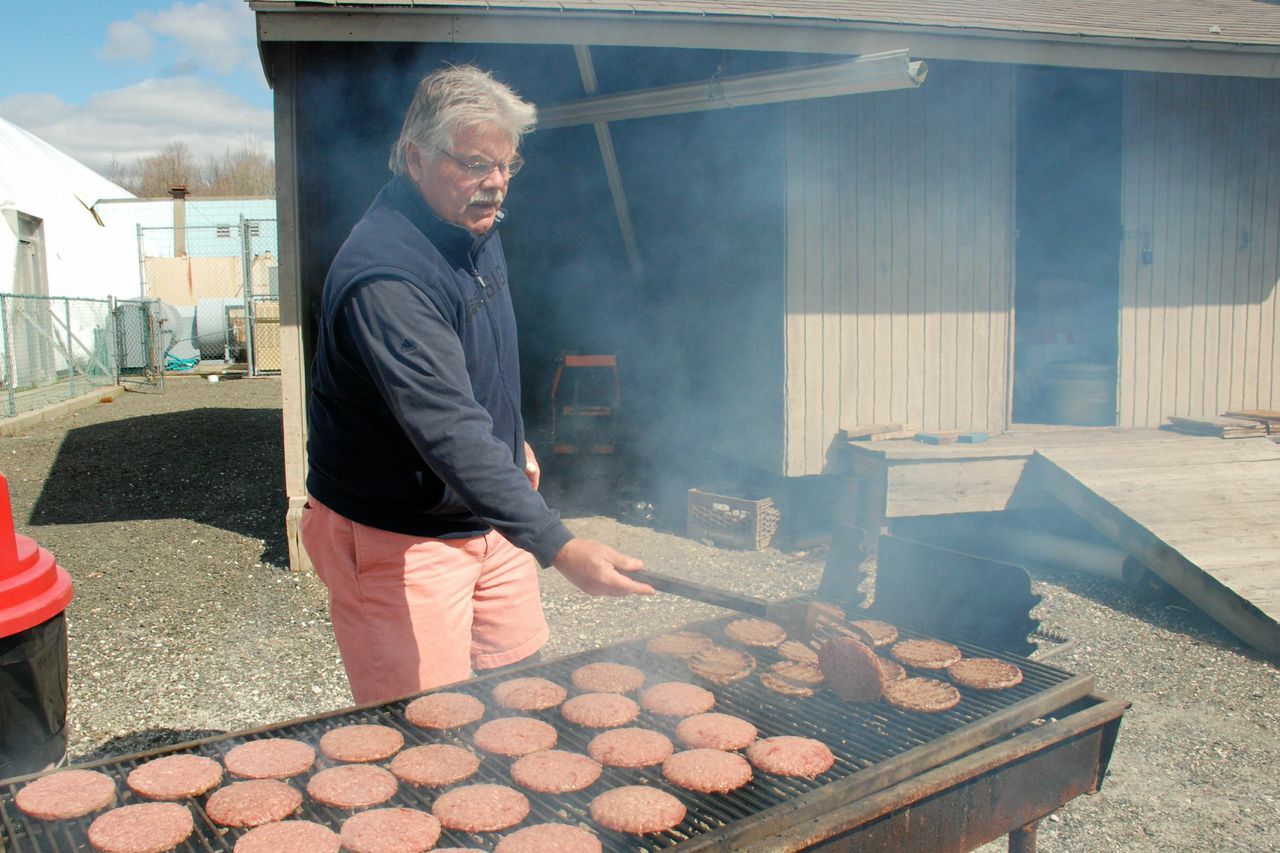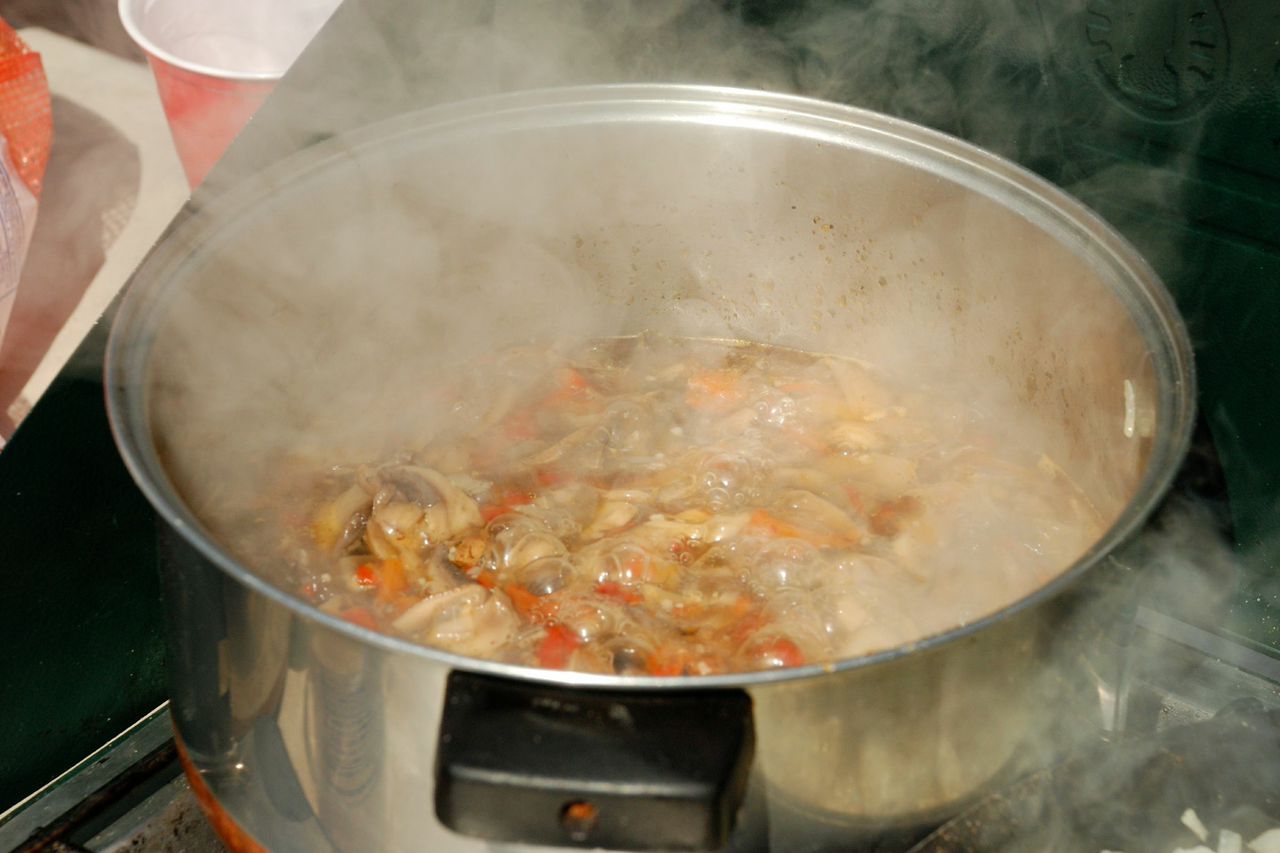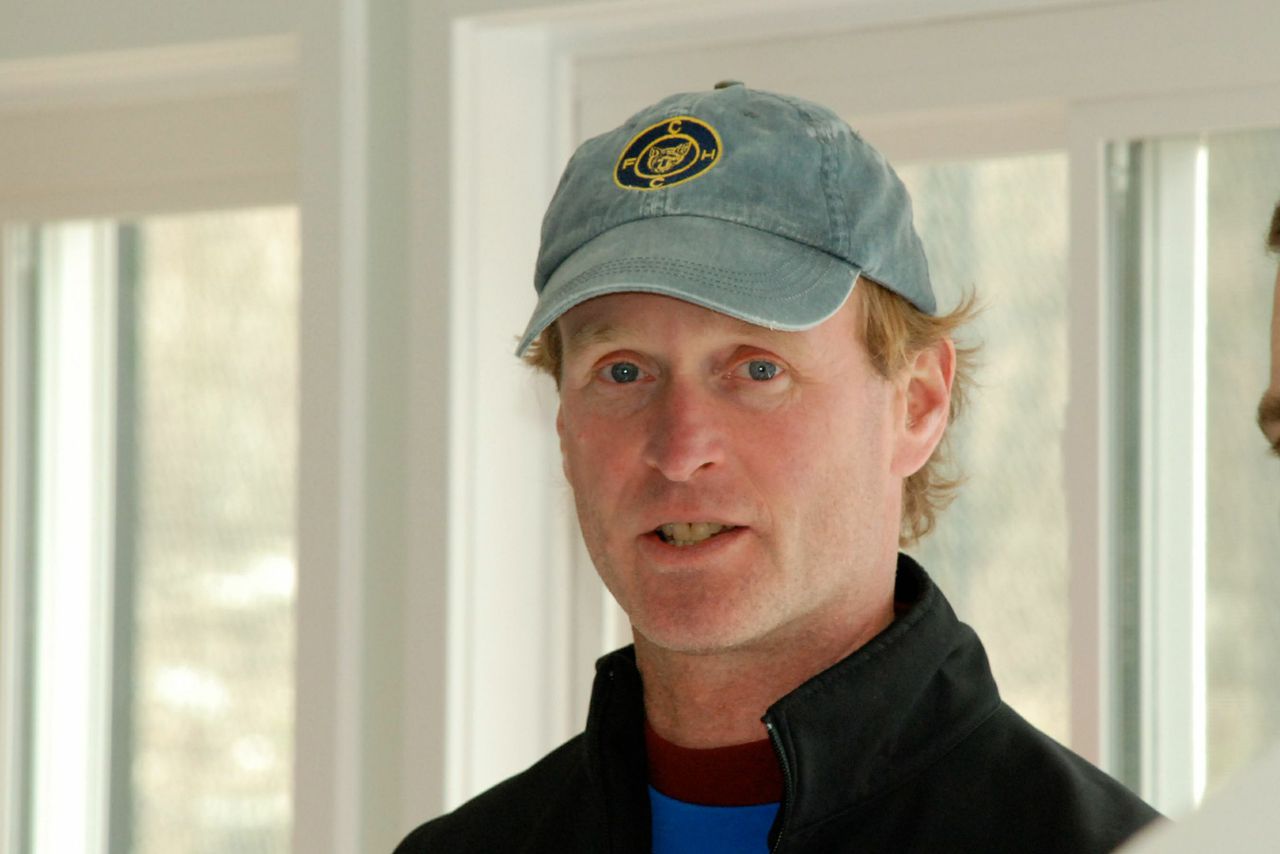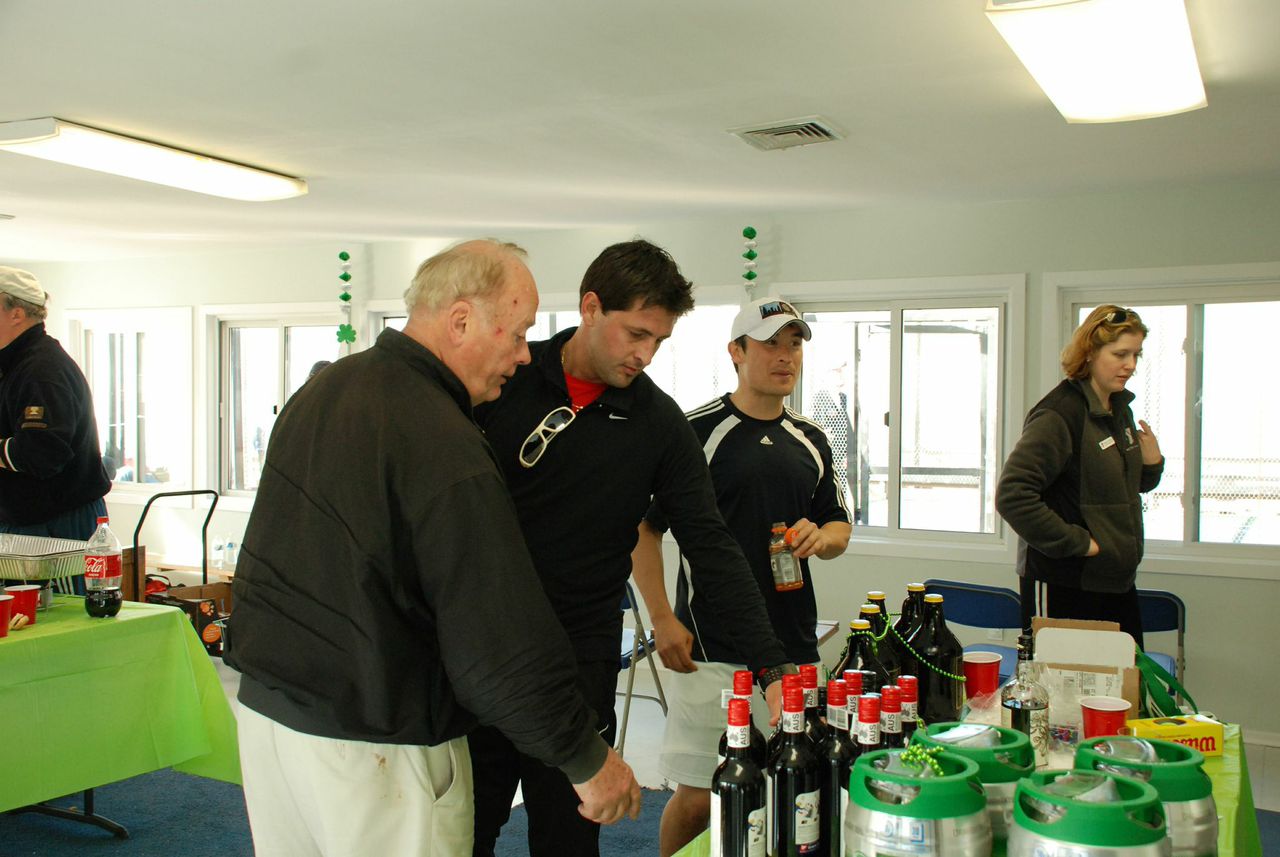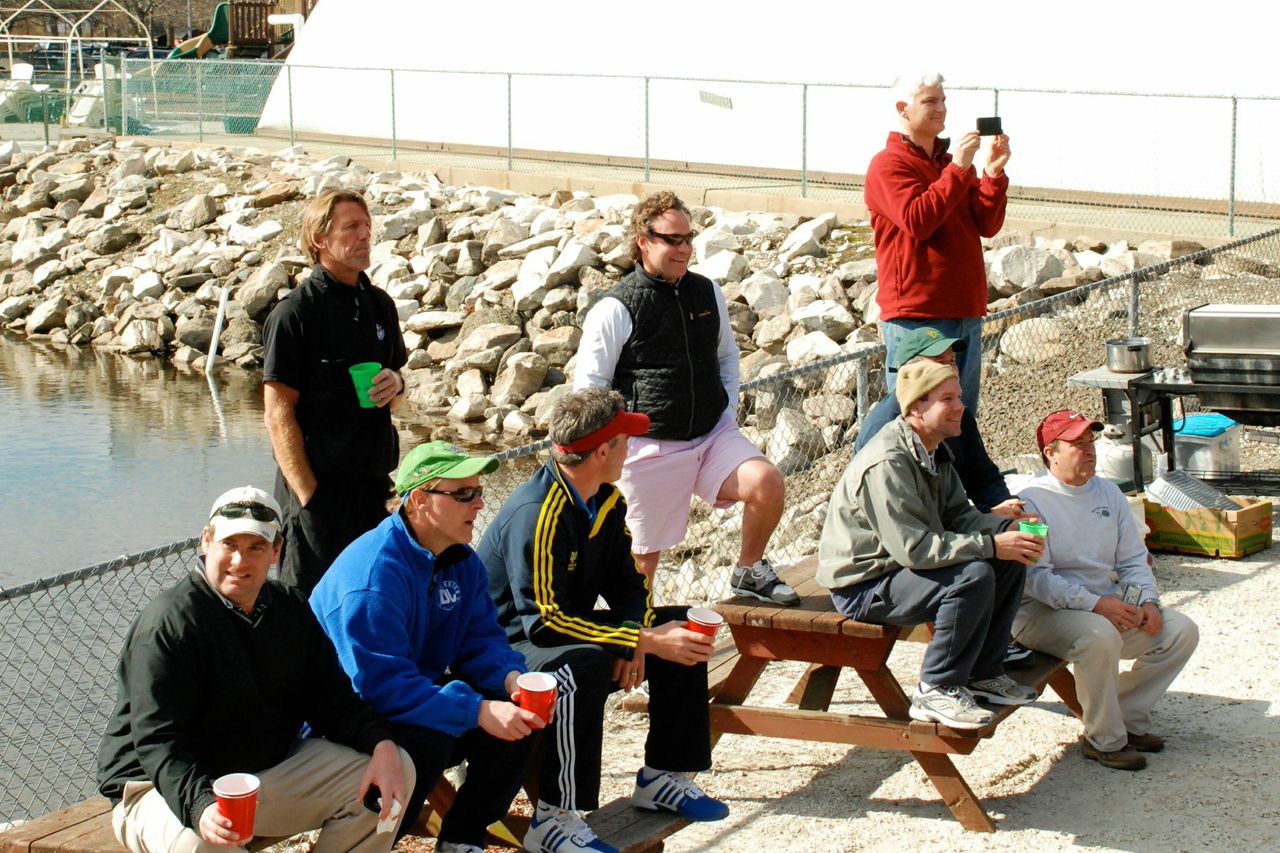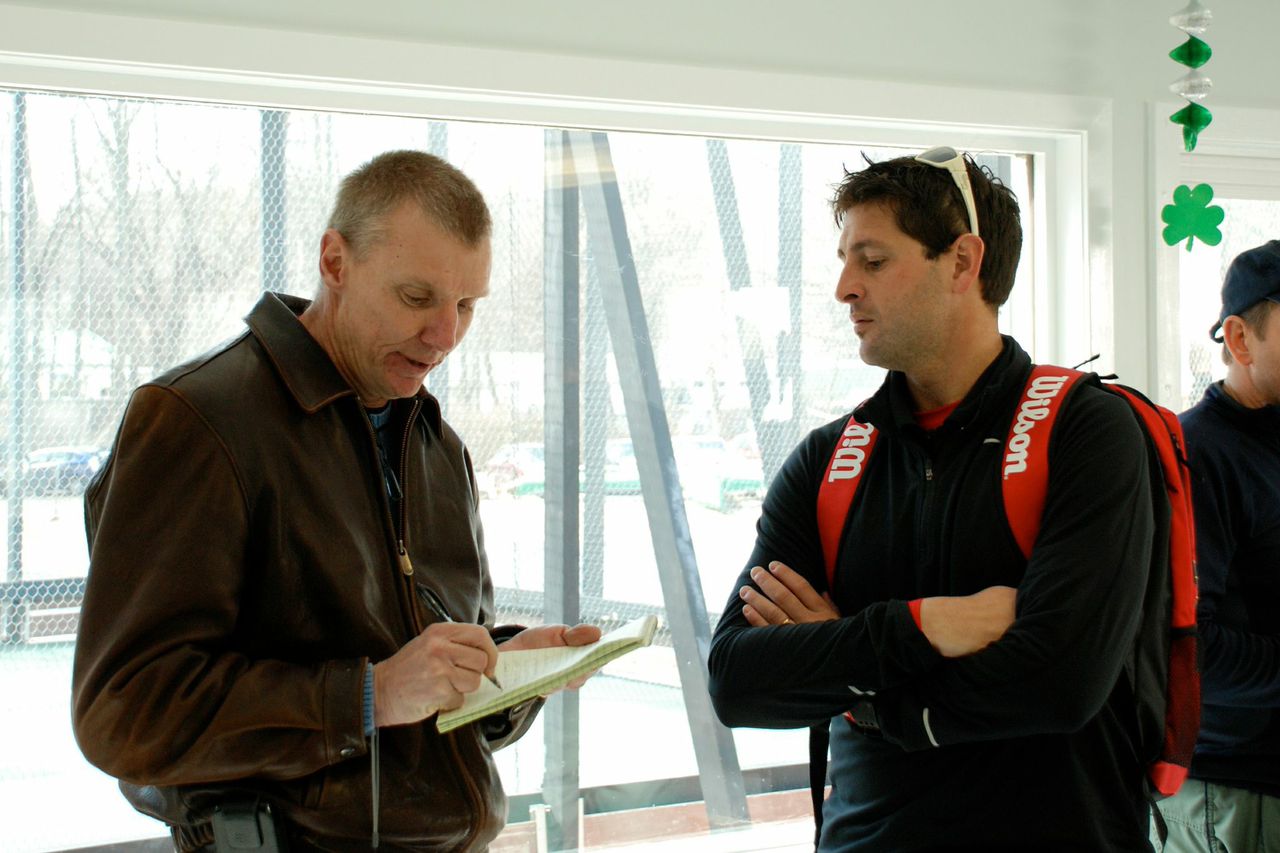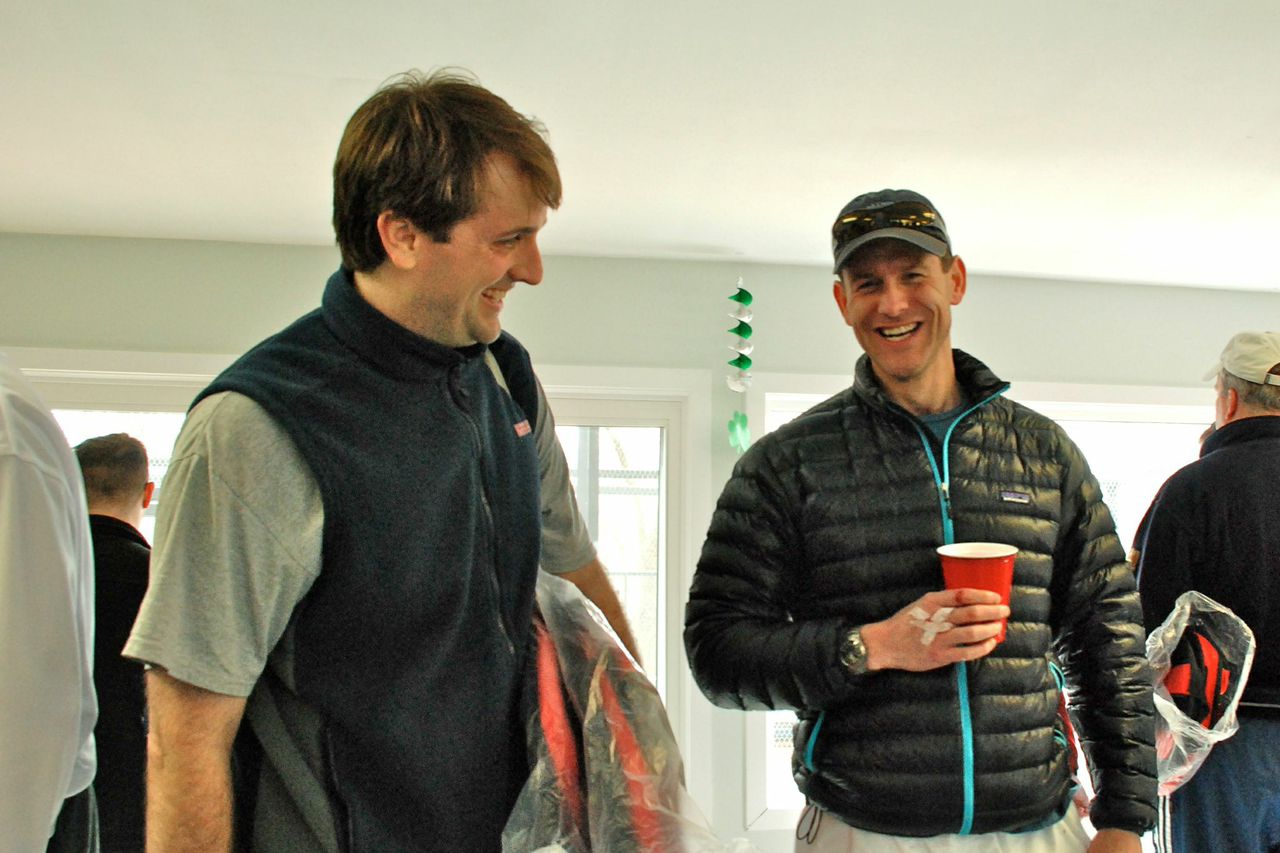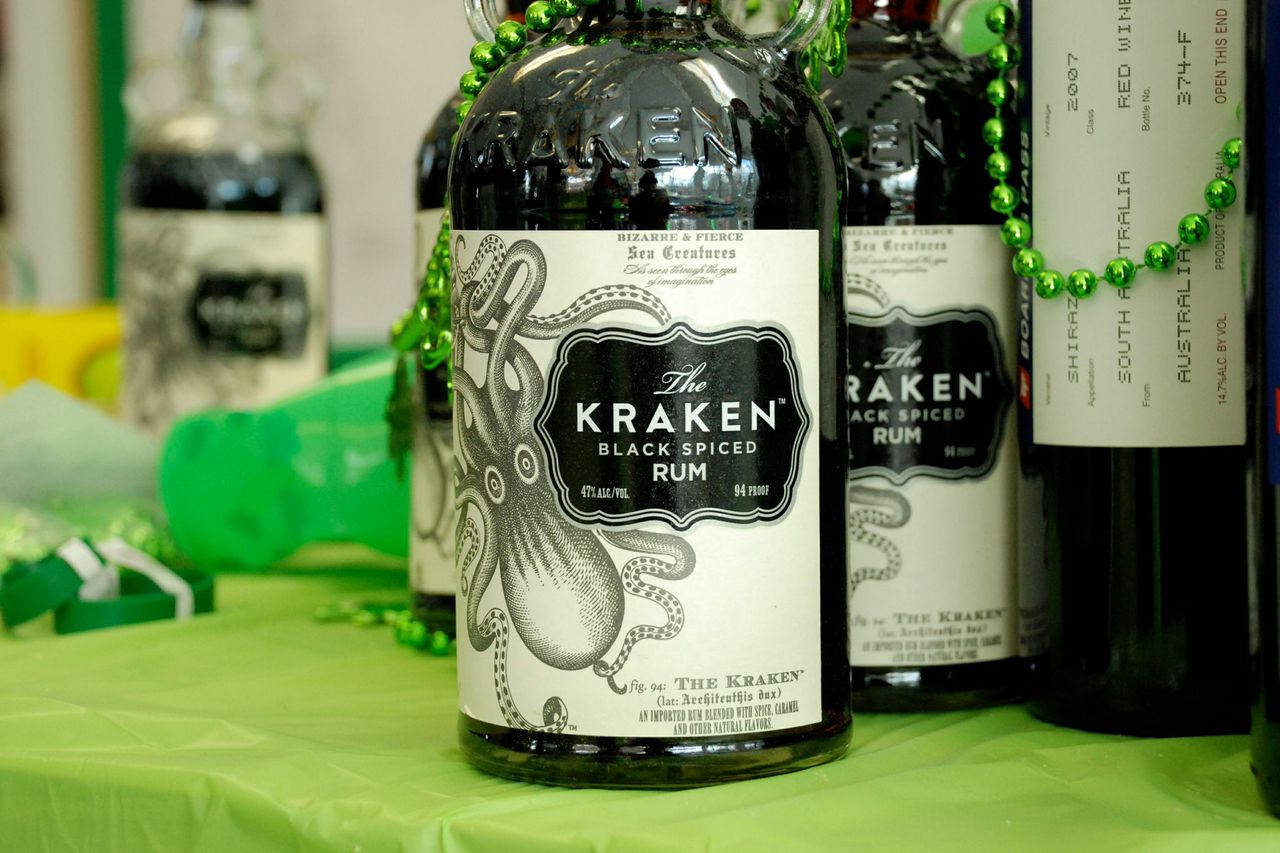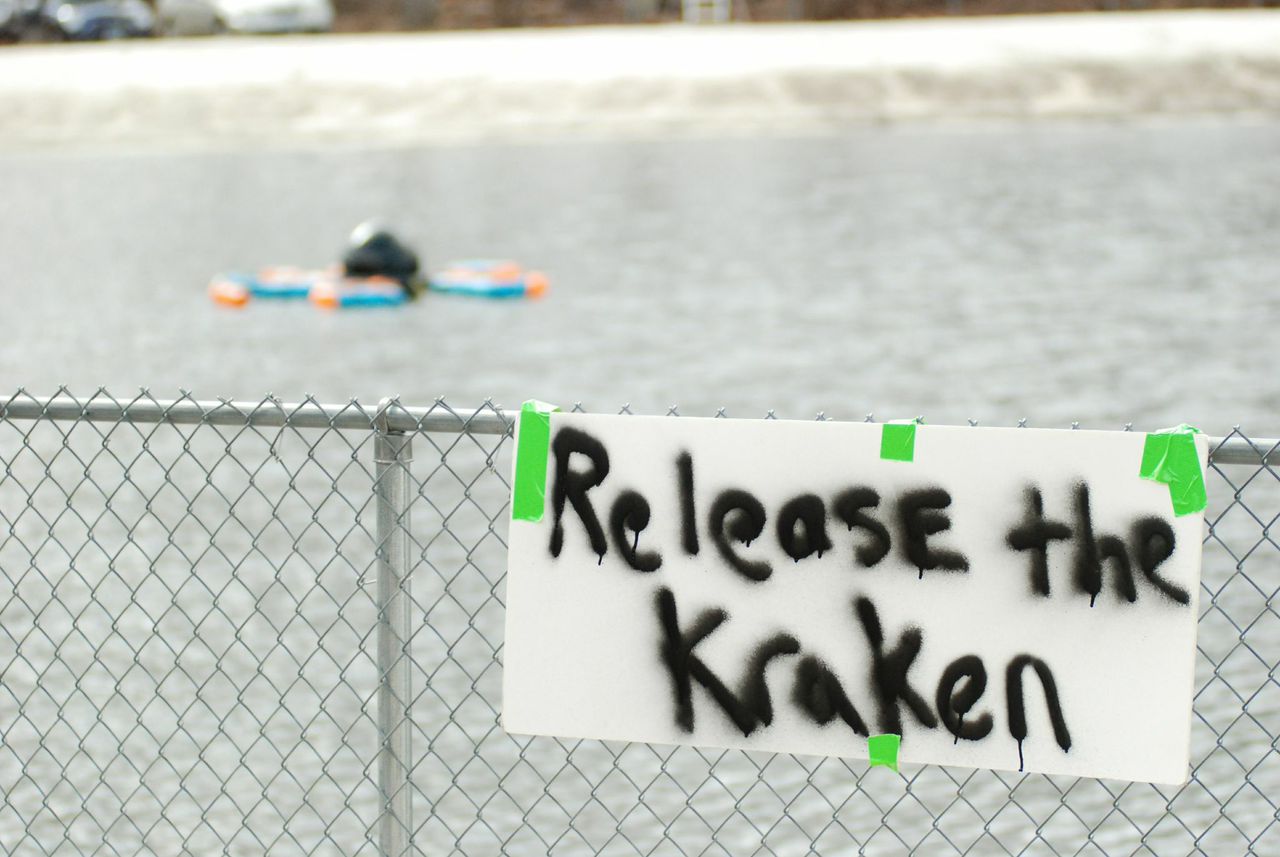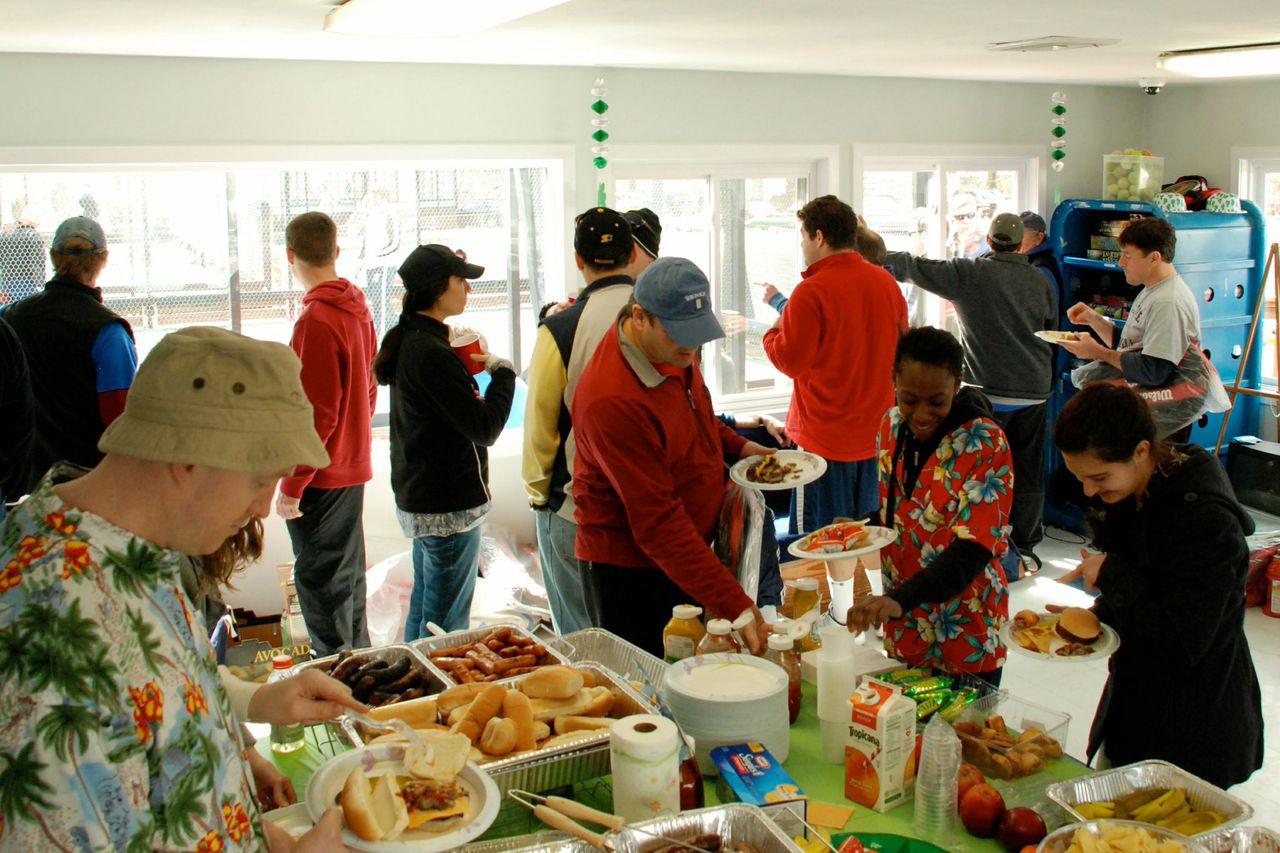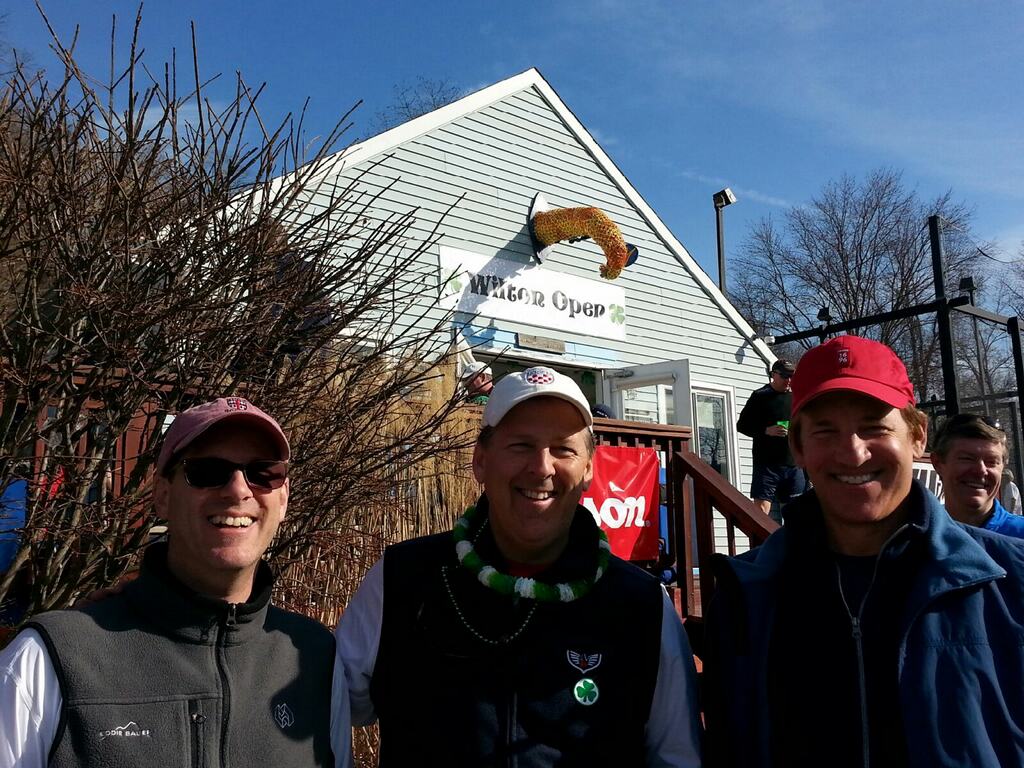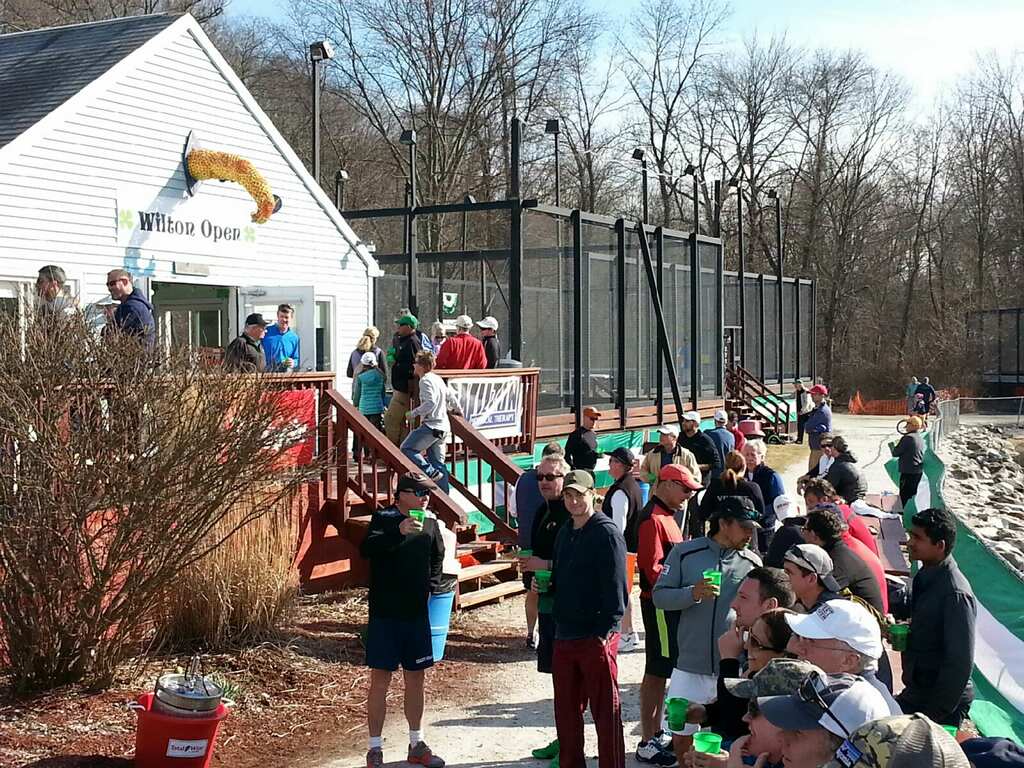 *Due to the fact that we have to pre-order favors, exchanging sizes will happen on a first-come first-serve basis and will depend on product availability. If sized favors, will be separate men's and women's sizes.